OK, I'll admit that I didn't have a chance to listen to this latest installment, but I promise that I surely will! Meanwhile, if you've already heard it, please share your thoughts!
Released by fsoldigital here (on CD + vinyl as well!)
http://www.fsoldigital.com/?product=environment-five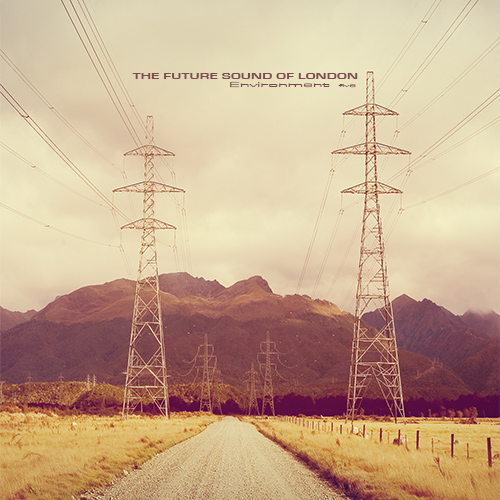 Last edited by HC on Sun Sep 14, 2014 8:48 am; edited 1 time in total
Looks like I can stream Environment Five on Spotify already! Which is precisely what I'm doing right now!
Hi there..just joined the forum!Am currently digesting it and enjoying it..Sounds different to a lot of their previous stuff.The second half of the album is a lot darker but i prefer fsol's darker side.I pre-ordered the album of their website and got a 3 track e.p as a bonus and all are pretty decent and varied songs
This album is really good, don't miss it. It's all completely new material written in 2014.
---
Permissions in this forum:
You
cannot
reply to topics in this forum