So it should be no surprise that I've been "investing" some of my hard earned cash into the best listening setup I could afford. And I already have my eye set on that 'next greatest upgrade'!
Meanwhile, I'm using the
RME Babyface Audio Interface
as my DAC,
Schiit Audio Valhalla
as the headphone amp, and switching between the
Denon AH-D7000
and the
Beyerdynamic T1
headphones depending on the genre...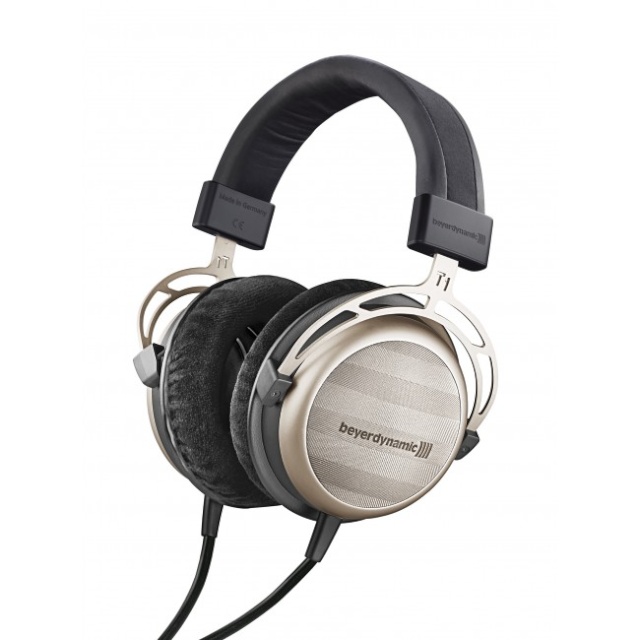 More on my complete setup later! Share yours in a new topic!
I didn't like this mild feel covering up everything, but got over it even for the mastering you can hear prickles in feather bed
I've had AKG K270 headphones close to 15 years now. Have always worked well for me. Mackie HR824 monitors. Not audiophile, but sound great for listening / mixing / mastering.
---
Permissions in this forum:
You
cannot
reply to topics in this forum