Adding this to my birthday list!
Just look at it! It's a DAC, it's a Headphone Amp with three impedance ranges, and it could even power a pair of shelf speakers! All in one! And it's only $4500 USD!
Full review by C|Net here:
http://www.cnet.com/news/mcintosh-mha100-the-cadillac-of-headphone-amplifiers/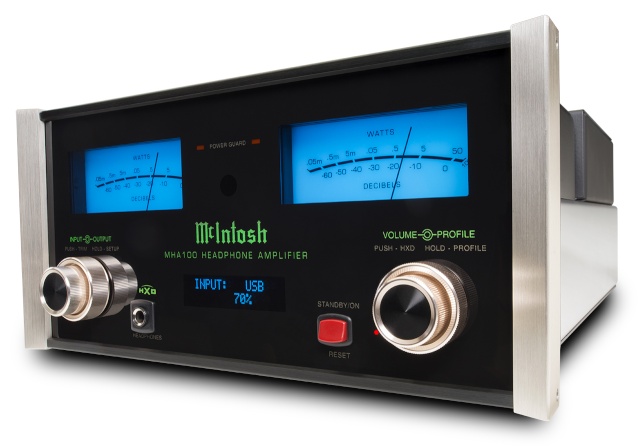 Ugh!!! Saw this again today in a hifi shop... So nice! I want it! Now if only I can get the price down a bit (they wouldn't budge on the sticker of $4500) -- that's cray cray!
---
Permissions in this forum:
You
cannot
reply to topics in this forum