Hi everyone,
My name's Toph, I'm a part-time independent electronic musician based in NYC, and I just released my debut EP,
Path Dependence
. It's instrumental melodic mid-tempo electronica, an entirely DIY, laptop-produced affair (I'm an epidemiologist in my day job, this is a passion project). Sounds somewhere in the mix of Tycho, Kiln, Senior-era Röyksopp, Air, Boards of Canada, etc.
All the links below are also at
toph.io
.
Here's the SoundCloud stream:
https://soundcloud.com/tophallen/sets/path-dependence
And here's a link to download an mp3 of the single, "Limits":
https://toph-io.squarespace.com/s/Limits.mp3
It's also on all the major stores and streaming services:
iTunes
|
Google Play
|
Amazon
|
Spotify
|
Rdio
|
Beats
.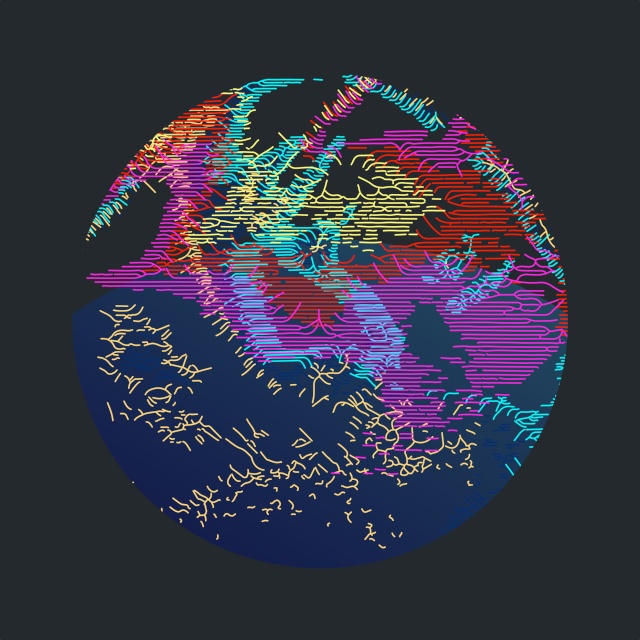 ---
Permissions in this forum:
You
cannot
reply to topics in this forum